Accelerate Effective Strategies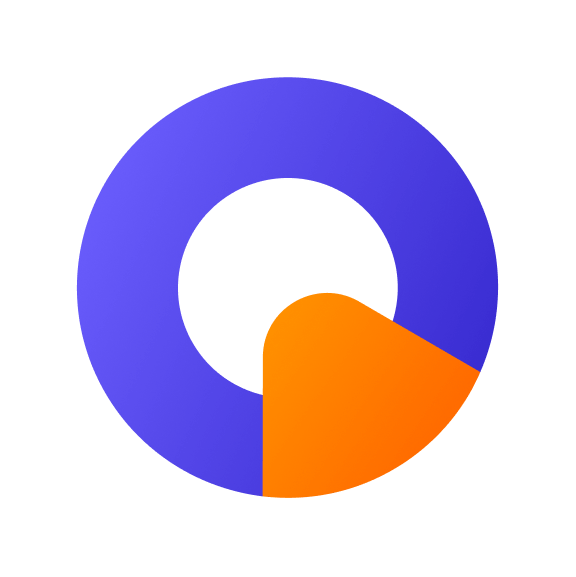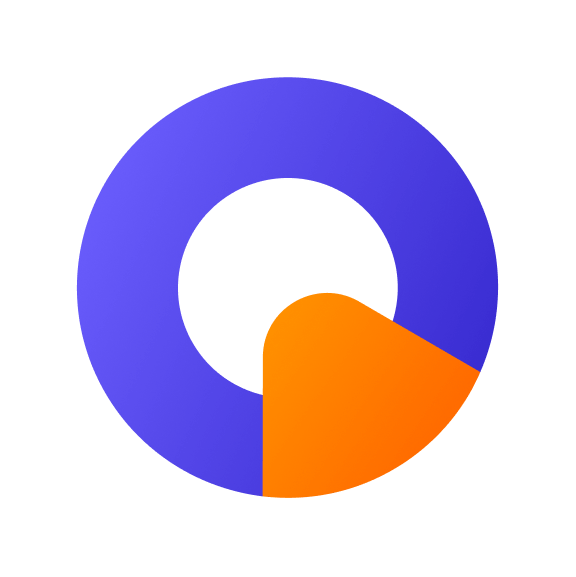 Streamline your operations, automate processes, and save countless hours every week.
Demand generation teams juggle numerous tasks daily. Allocating sufficient time for impactful cold outreach can be challenging.
With Outboundly, you can expedite processes, seamlessly integrate with your current tools, and reclaim hours every week. Outboundly ensures your emails reach their intended recipients with optimal automation, allowing you to concentrate on tasks that matter most.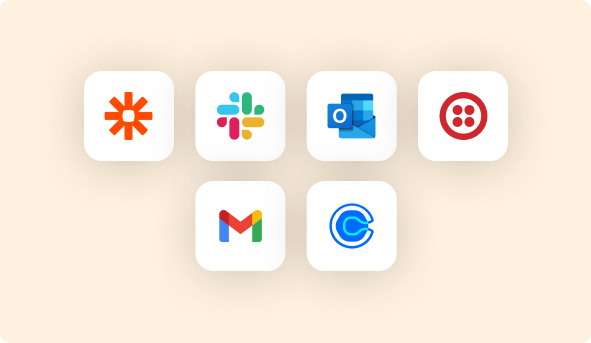 Seamless Integration Capabilities
Easily pull in prospects from Google Sheets, receive updates via Slack, or connect with almost any tool via Zapier. There's no need to reinvent the wheel; we'll mold our platform to fit seamlessly into your existing workflow.
Launch a campaign and dispatch your initial emails. Analyze the results, make necessary adjustments, and continue the cycle. It's all about testing, learning, and optimizing.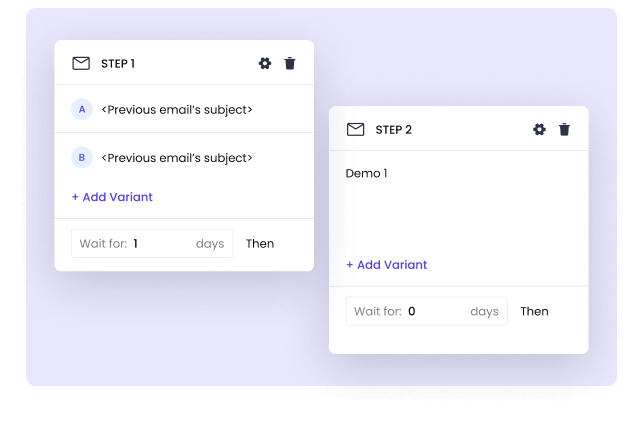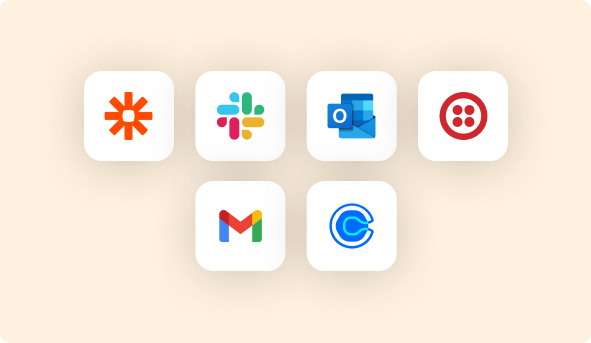 Scaling Campaigns Made Simple
Planning to ramp up your outreach? Simply integrate additional inboxes into your current campaign, and Outboundly will manage the distribution across multiple inboxes. Say goodbye to the chaos of managing duplicate campaigns.
A free trial that comes with premium features. No Credit Card Required. For those tech-savvy demand gen teams, a single webhook can provide real-time updates on prospects' interactions, spanning from email opens to campaign completions, across all your accounts.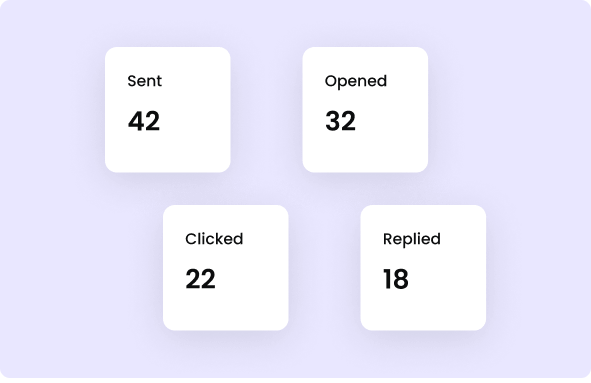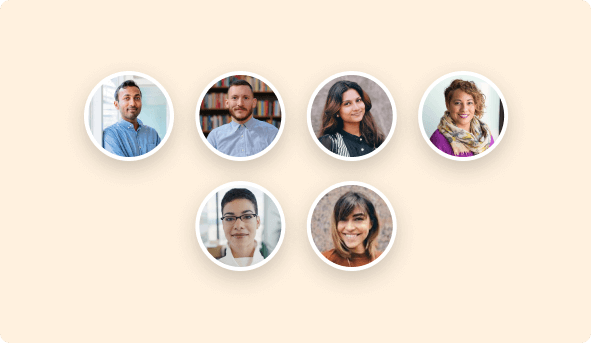 Our support team is dedicated to resolving challenges, not just closing tickets. Your unique business processes deserve tailored solutions, not generic responses or pre-set templates.
Appreciation from Our Customers
From individual outlets, and budding startups, to expansive multi-brand entities.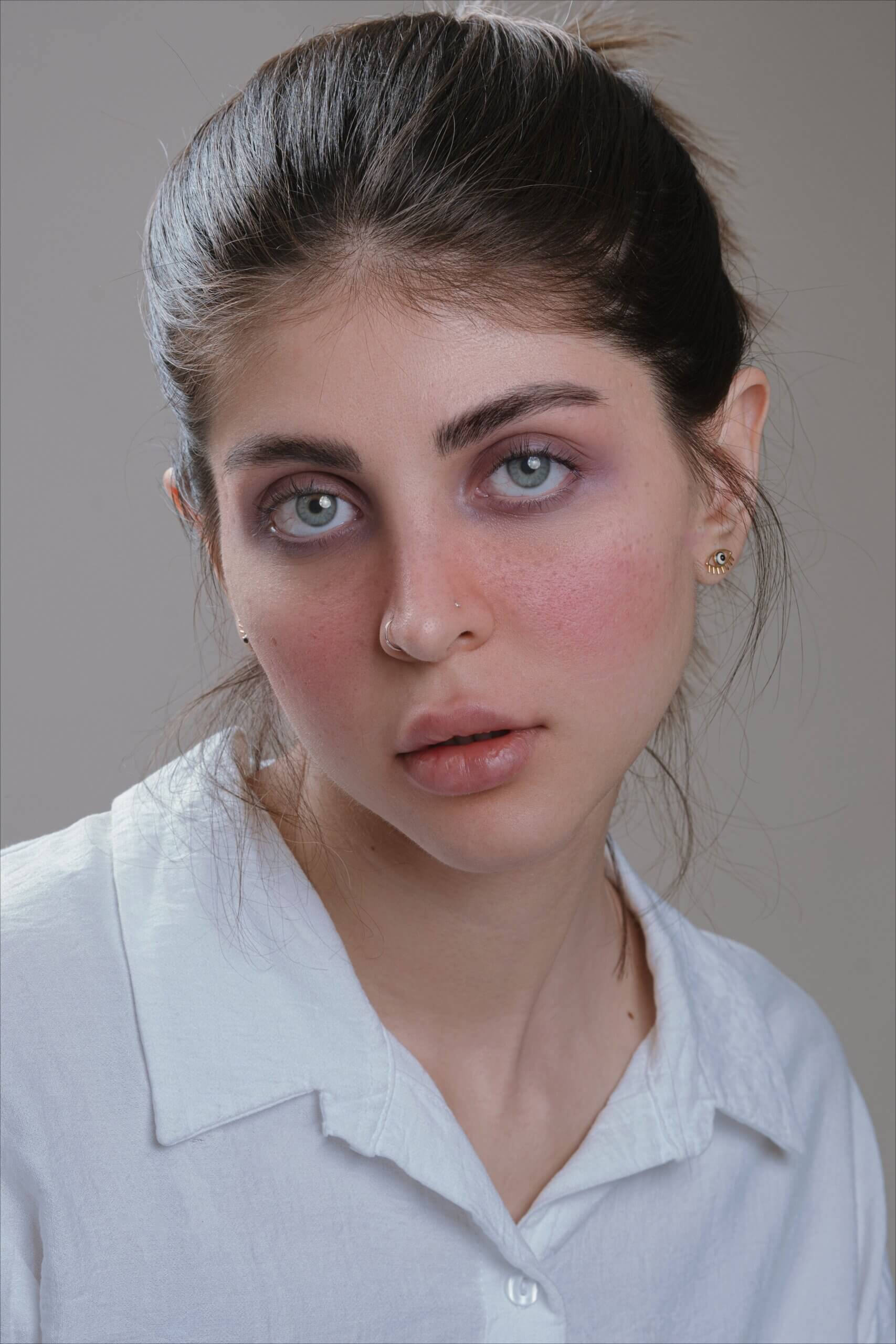 Sarah
Marketing Director at TechSolutions Inc.
Outboundly is a game-changer! The AI-powered lead generation and personalized outreach have doubled our client responses. It's like having a dedicated sales team working 24/7. Highly recommended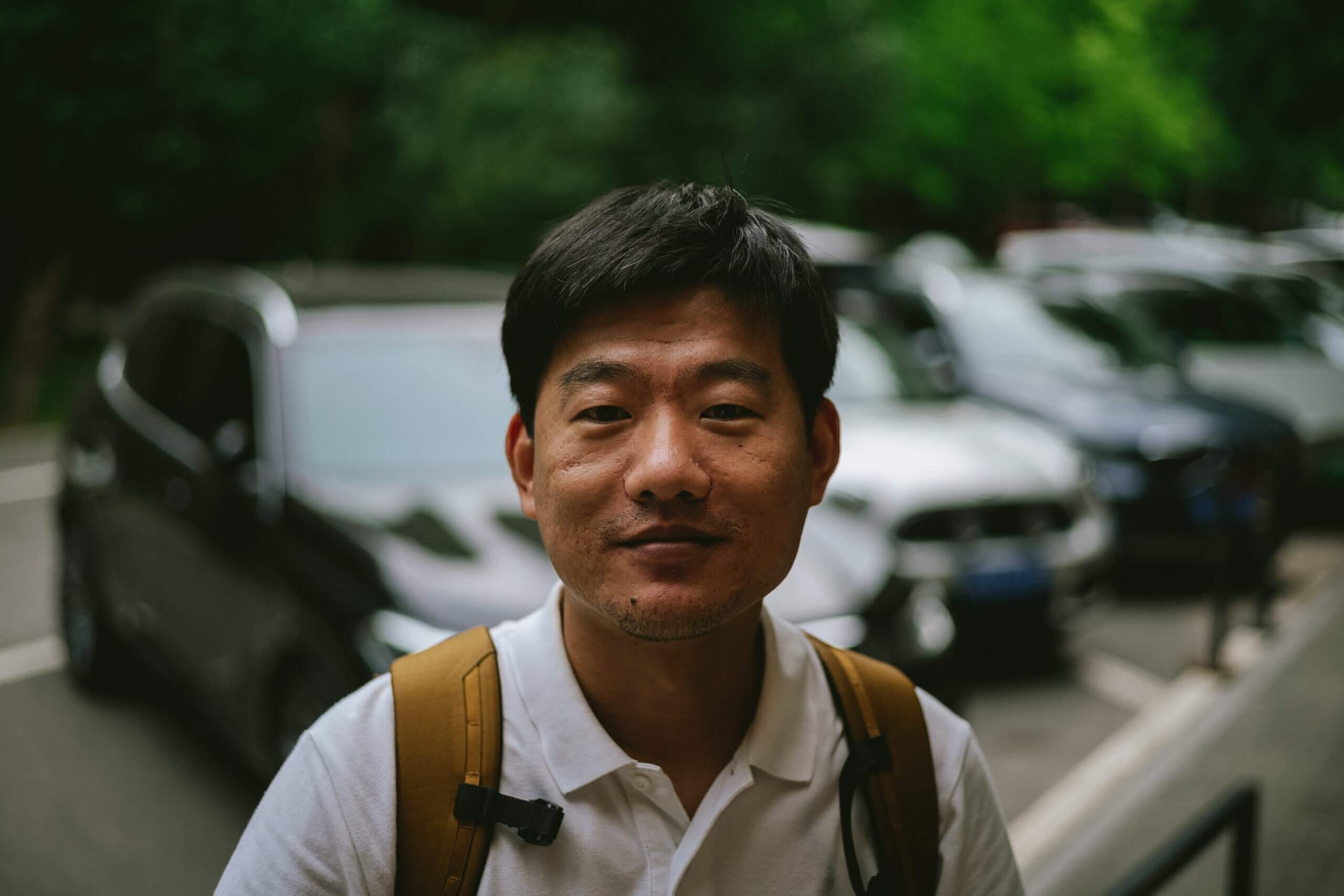 Michael
Content Manager at DigitalBoost Agency
Outboundly has taken the hassle out of outreach. Finding quality opportunities and sending tailored emails is a breeze. Our website traffic has soared thanks to successful collaborations. Thumbs up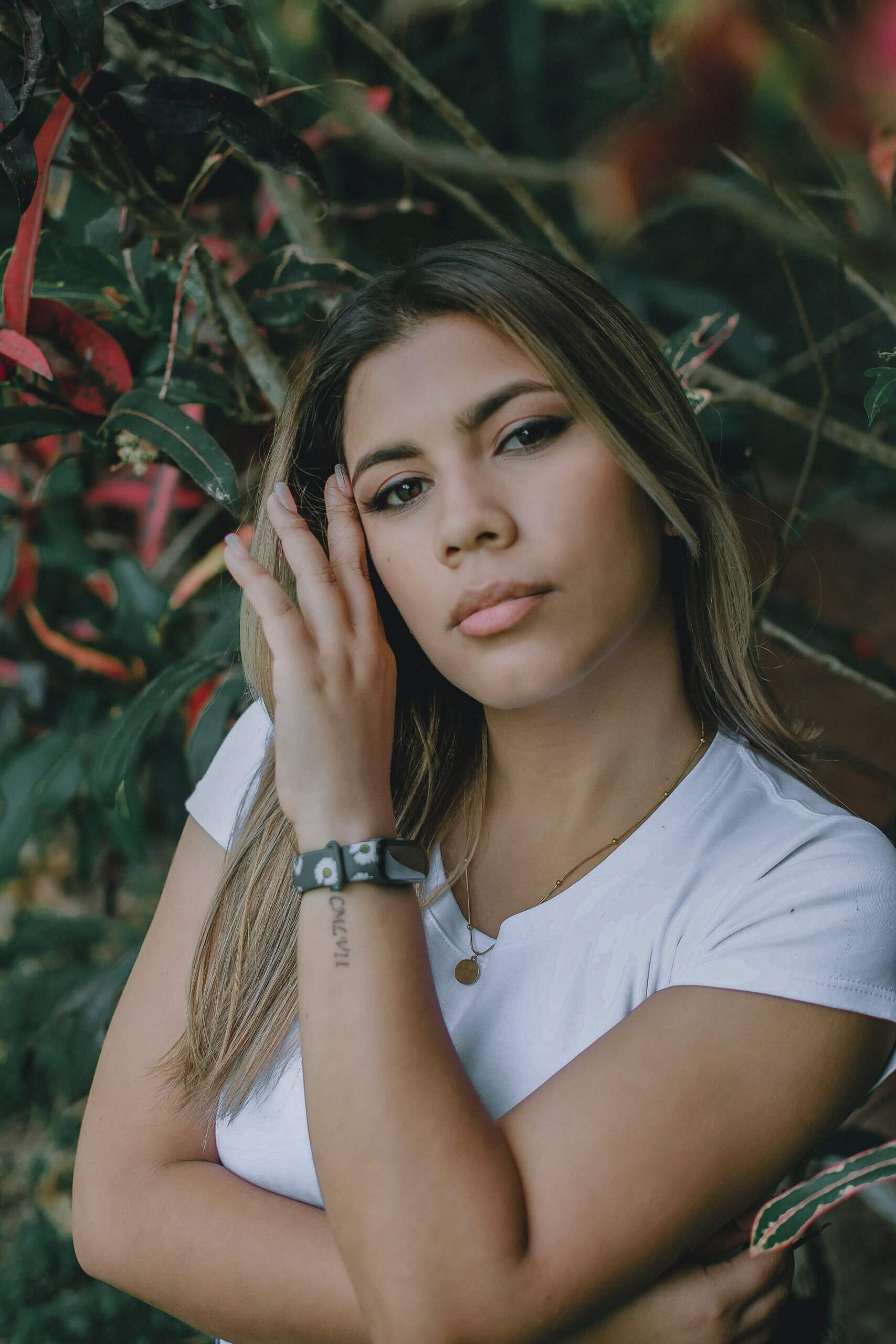 Emily
CEO of StellarTech Ventures
Outboundly is the best thing I adapted in my company. The lead generation precision and the seamless outreach to customers has become easier like never before.