Boost Engagements and Responses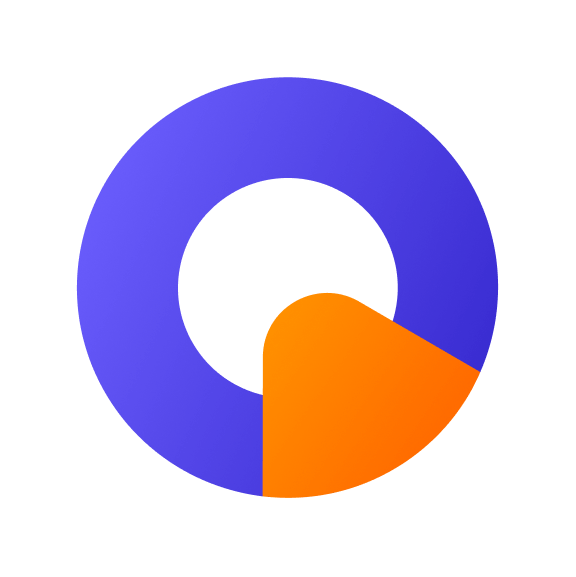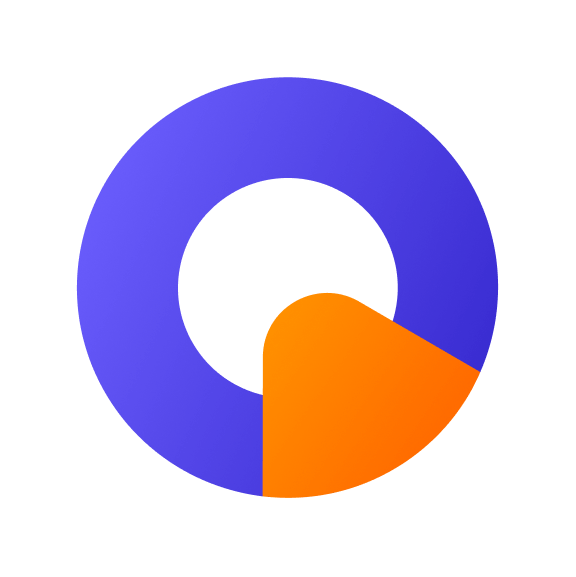 Elevate your agency's performance with enhanced cold outreach strategies.
Maintain alignment with client-specific strategies, integrations, and billing details. Streamline your operations by centralizing client management.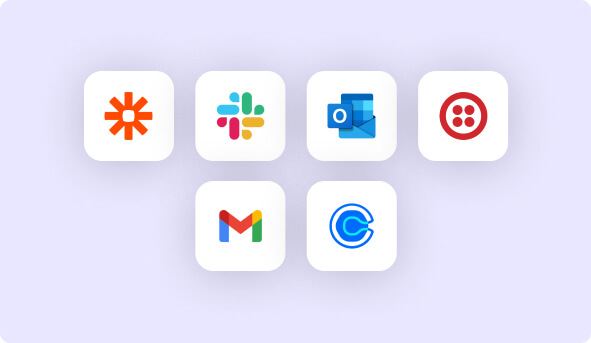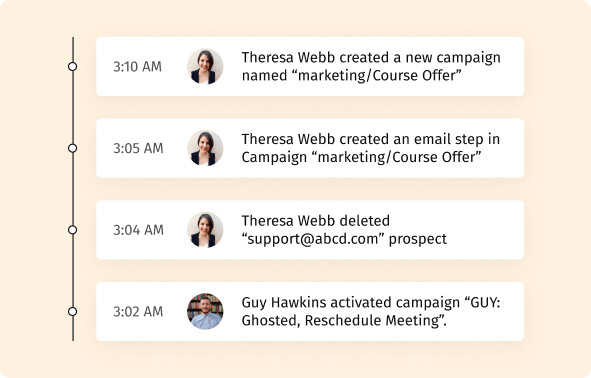 Collaboration at Its Best
Recognizing the essence of teamwork, we allow you to add an unlimited number of users to your account without any additional costs.
Gain immediate insights into team activities for efficient large-scale management.
Intelligent reporting mechanisms that filter out false opens and clicks.
Bulk operations and features that maintain agility as you expand.
Industry-leading email deliverability coupled with unparalleled support.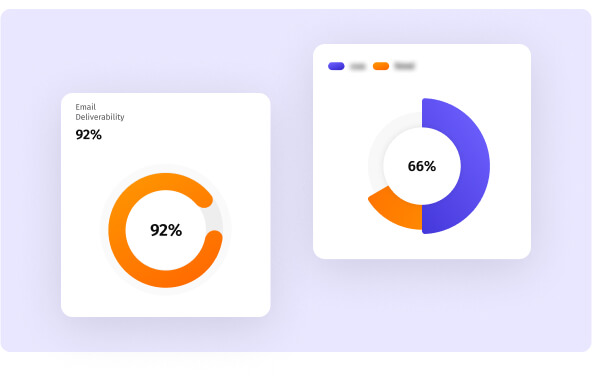 A free trial that comes with premium features. No Credit Card Required. Appreciation from Our Customers
From individual outlets, and budding startups, to expansive multi-brand entities.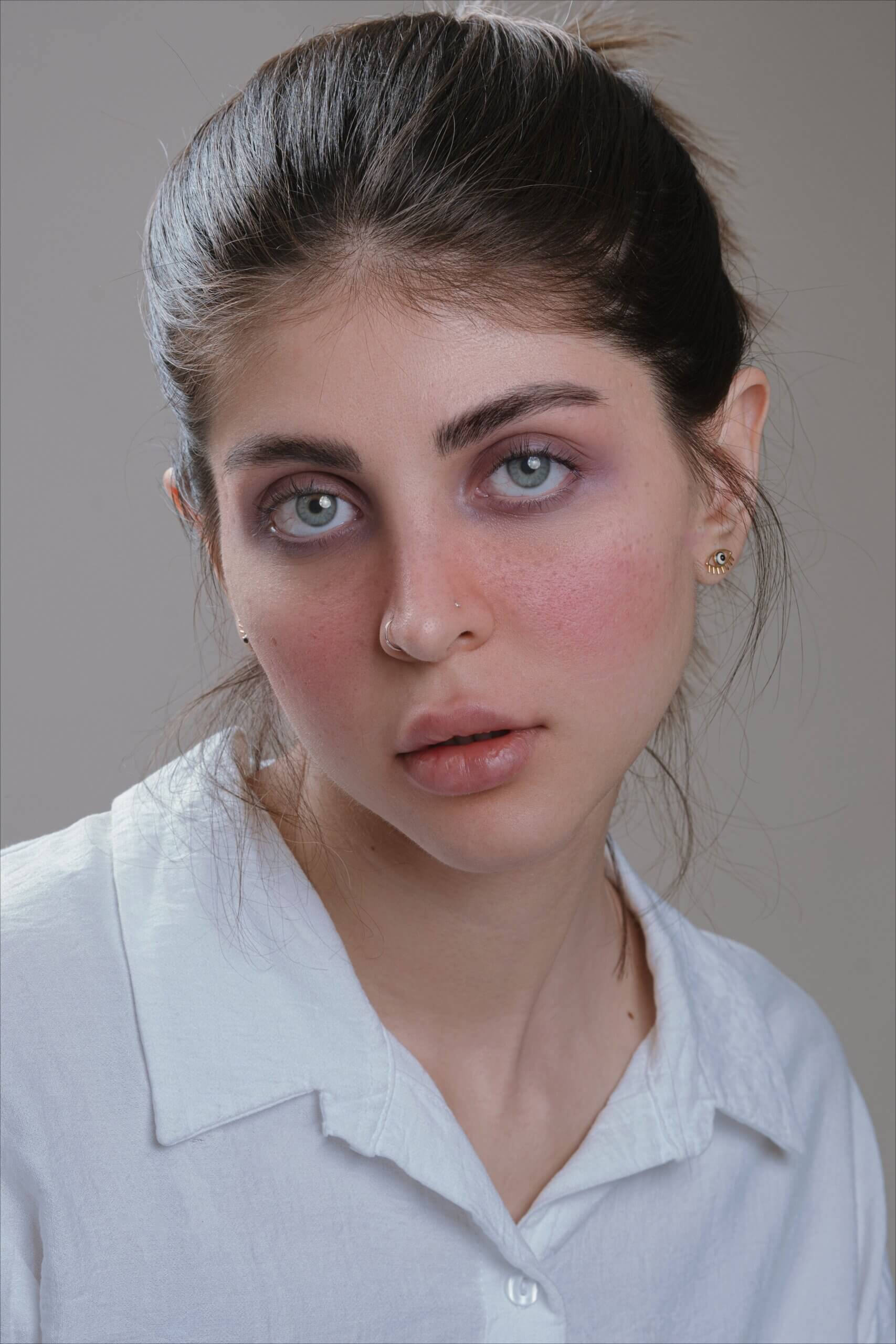 Sarah
Marketing Director at TechSolutions Inc.
Outboundly is a game-changer! The AI-powered lead generation and personalized outreach have doubled our client responses. It's like having a dedicated sales team working 24/7. Highly recommended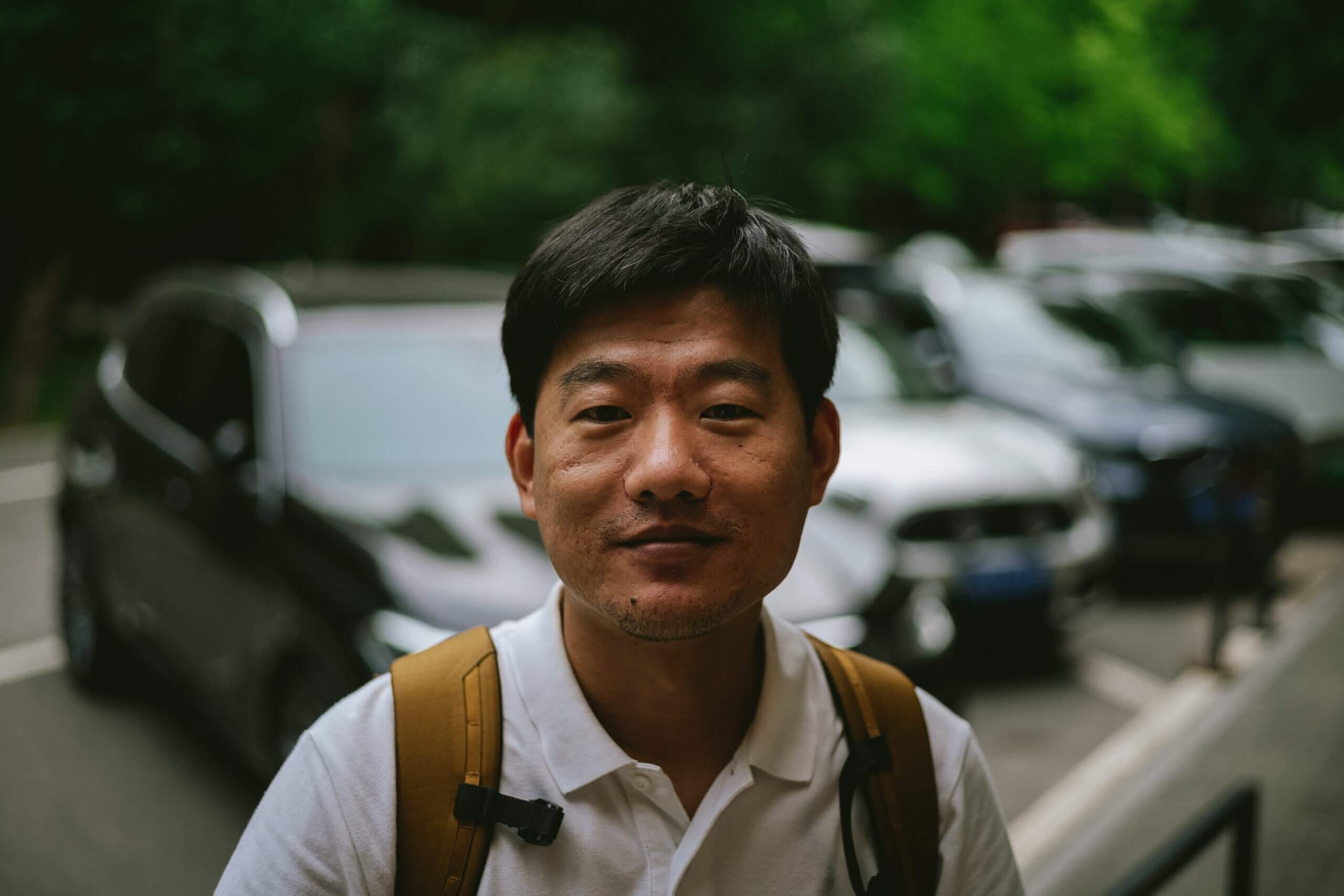 Michael
Content Manager at DigitalBoost Agency
Outboundly has taken the hassle out of outreach. Finding quality opportunities and sending tailored emails is a breeze. Our website traffic has soared thanks to successful collaborations. Thumbs up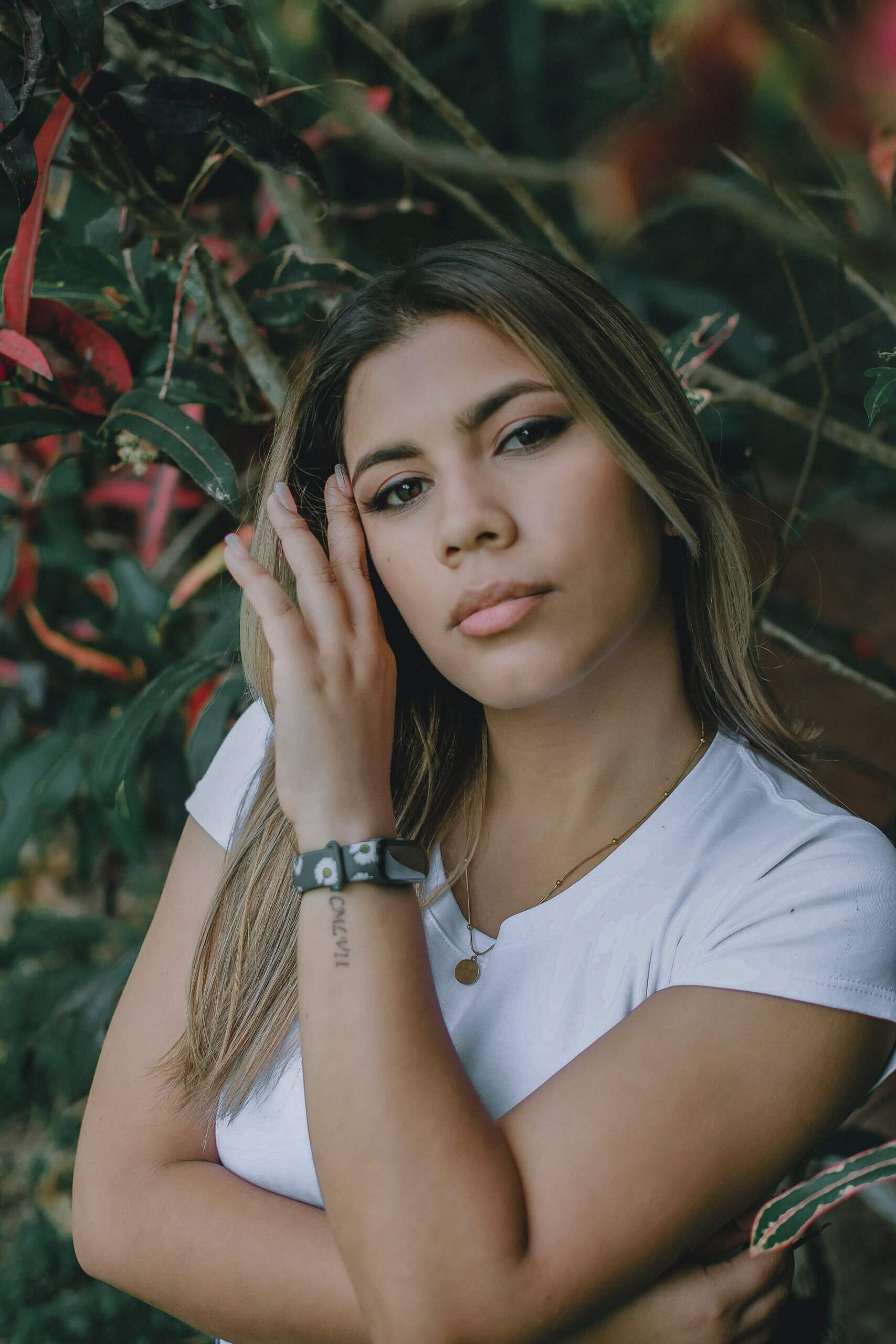 Emily
CEO of StellarTech Ventures
Outboundly is the best thing I adapted in my company. The lead generation precision and the seamless outreach to customers has become easier like never before.