Expand with Additional Inboxes, Not Repetitive Campaigns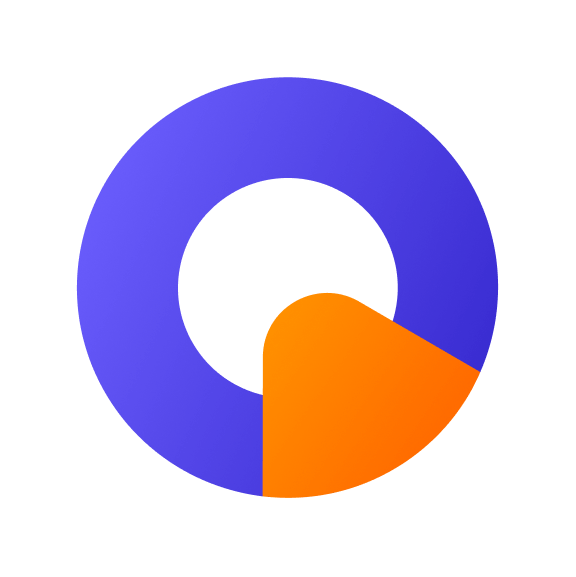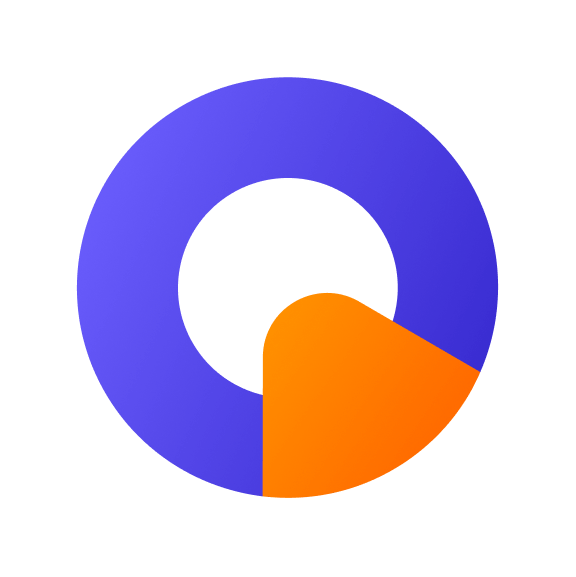 When you've identified a successful campaign strategy, the next step is to amplify its reach. Instead of overburdening a single inbox, consider distributing the load across multiple inboxes for better results.
With the increasing sophistication of spam filters, relying solely on one inbox can be risky.
Outboundly ensures that you can scale without compromising your deliverability. By distributing your campaign across multiple inboxes, you can maintain a low profile and avoid triggering spam alerts.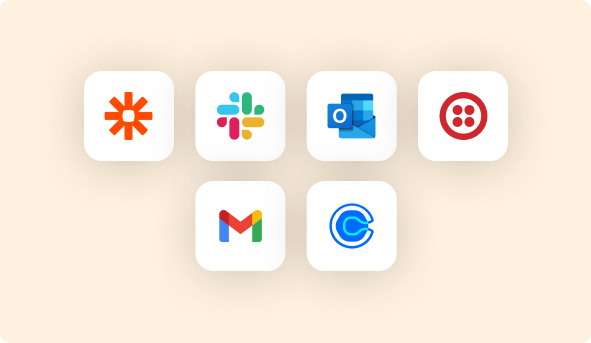 Cloning campaigns can lead to inconsistencies, especially when making updates. Imagine having to modify the content of an email across multiple duplicated campaigns.
With Outboundly, any modifications you make are instantly reflected across all inboxes associated with that campaign, ensuring consistency and reducing the risk of errors.
After duplicating a campaign, traditional A/B testing requires setup in each individual campaign. This not only increases the workload but also the chances of errors.
Outboundly simplifies this process by allowing you to set up A/B tests once, which are then applied consistently across all inboxes.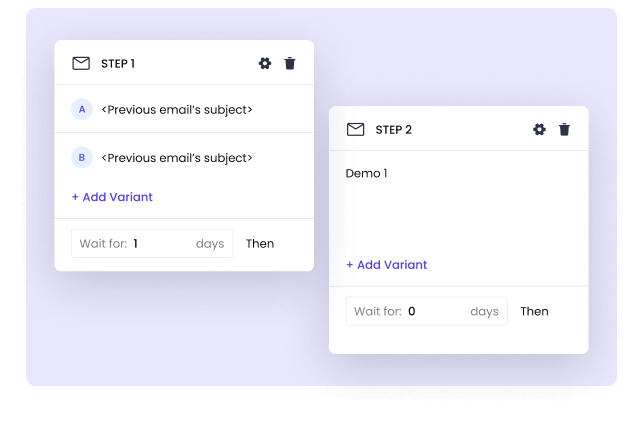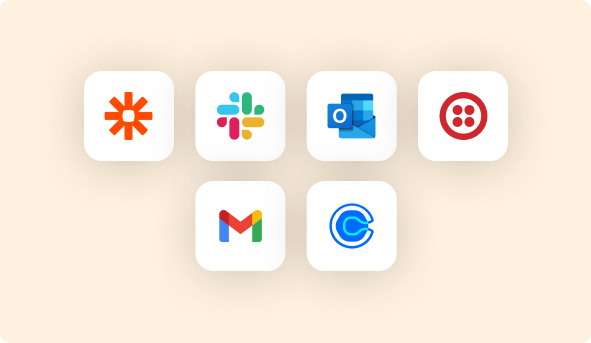 Compiling reports from multiple cloned campaigns can be tedious and error-prone. Outboundly consolidates all your campaign data into a single report, ensuring you have a comprehensive overview without missing any crucial information.
A free trial that comes with premium features. No Credit Card Required. Appreciation from Our Customers
From individual outlets, and budding startups, to expansive multi-brand entities.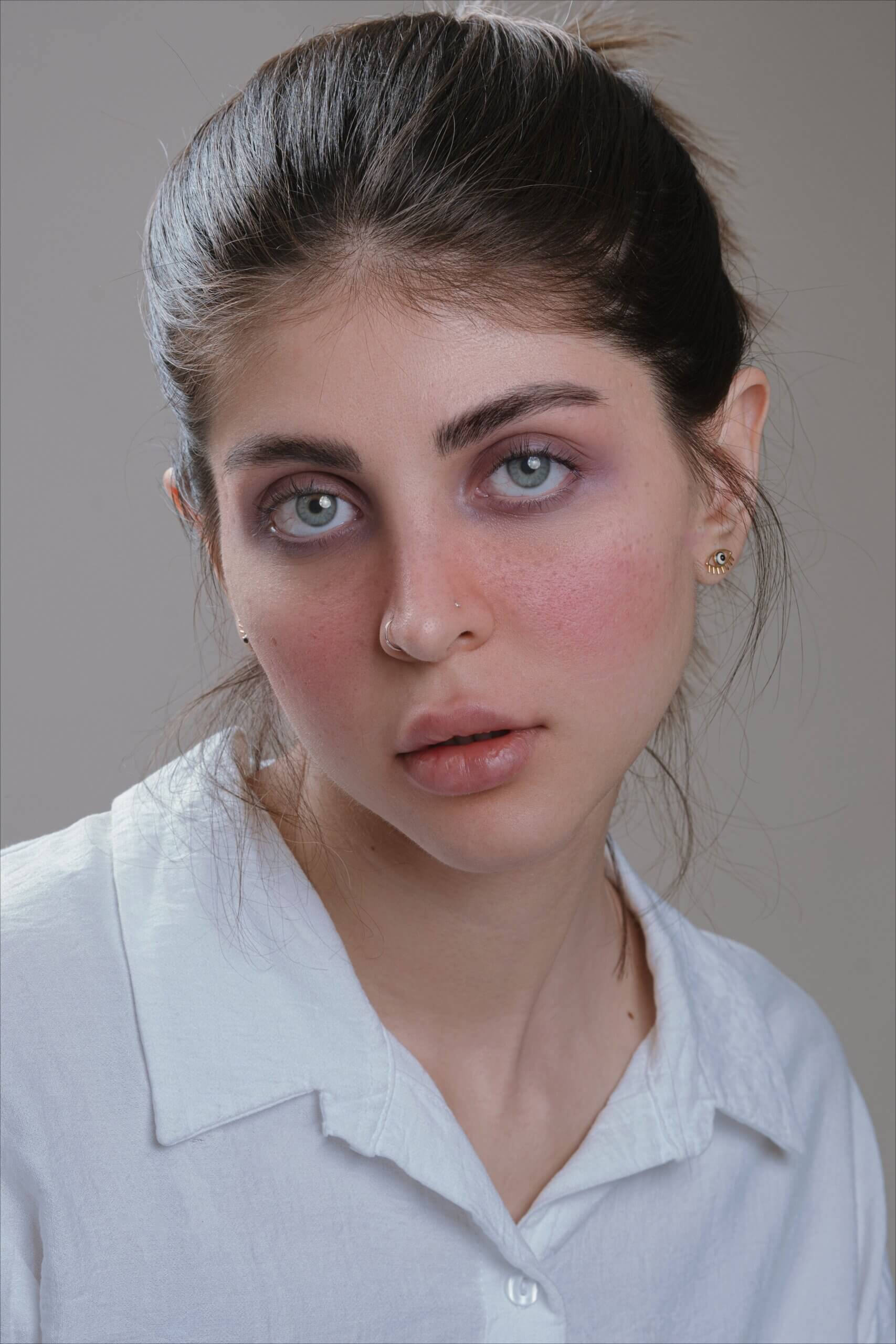 Sarah
Marketing Director at TechSolutions Inc.
Outboundly is a game-changer! The AI-powered lead generation and personalized outreach have doubled our client responses. It's like having a dedicated sales team working 24/7. Highly recommended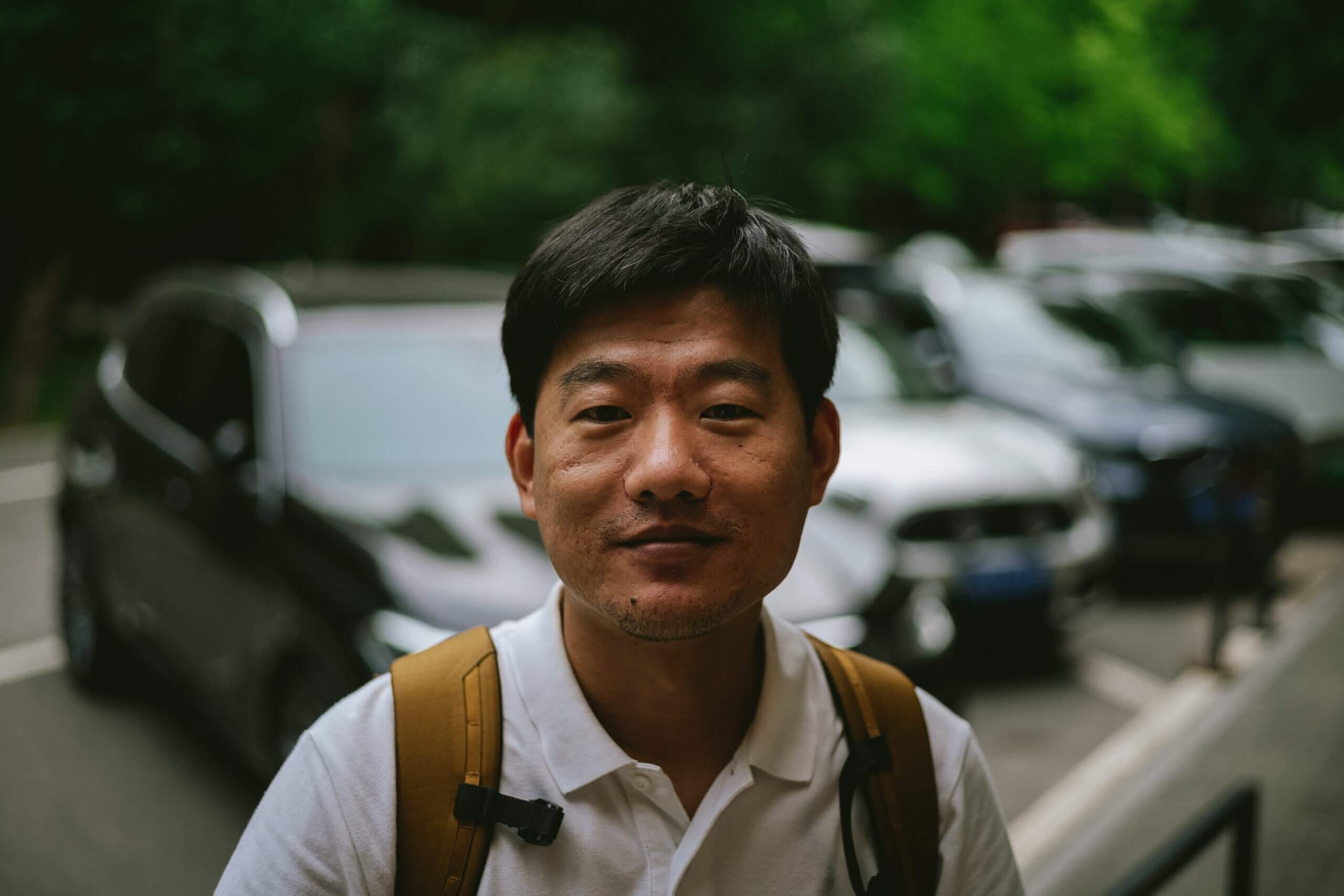 Michael
Content Manager at DigitalBoost Agency
Outboundly has taken the hassle out of outreach. Finding quality opportunities and sending tailored emails is a breeze. Our website traffic has soared thanks to successful collaborations. Thumbs up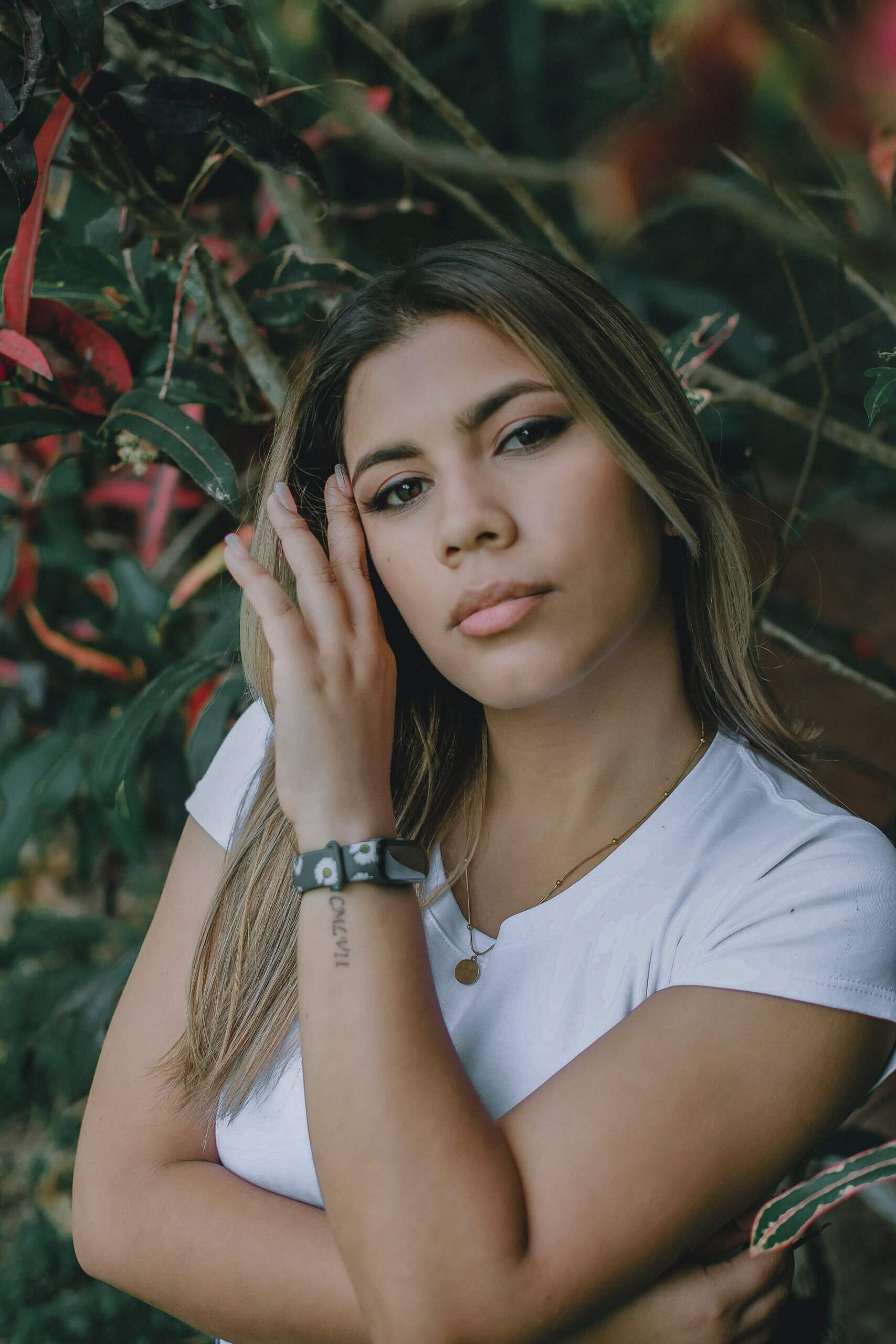 Emily
CEO of StellarTech Ventures
Outboundly is the best thing I adapted in my company. The lead generation precision and the seamless outreach to customers has become easier like never before.