Instantly: Superior AI Cold Email Tool | Lifetime Deal 2023
Looking for the best in email outreach? Dive into our review of "Instantly," an AI-powered platform with pricing starting at just $37 a month. We've also compared it with top alternatives to give you a complete picture.
Upscale your cold email marketing with Instantly, an AI-driven platform designed to optimize your cold email campaigns.
With its automated account warmup, you can ensure no one misses out on your emails, while its intelligent sending capabilities save you precious time.
How Much Does Instantly Cost?
Starting at a monthly rate of $37 for the "Growth" package, Instantly offers a range of features with certain limitations on active leads and monthly email sends. For those seeking an all-inclusive experience, the "Hypergrowth" package is available at $97 per month. For a limited time, there's also a special lifetime deal on Appsumo, starting at just $59 for a Tier 1 package.

Pricing Breakdown:
Monthly: From $37.00

Option to customize your plan
Free trial available


Lifetime Deal: $59.00 (One-time payment for Tier 1)

Key Features of Instantly:
Connect and manage unlimited email accounts for cold outreach.
Unified dashboard for all email providers.
Enhanced deliverability with the Automated Warmup feature.
Real-time statistics on warm-up settings.
Tailor-made campaign settings.
AI-driven campaign creation.
Easy email list uploads.
Dynamic email personalization.
Automated follow-up messages.
Daily send limits to avoid spam flags.
Comprehensive campaign analytics.
Who Should Use Instantly?
If you're a B2B sales professional, entrepreneur, marketer, agency, or freelancer aiming to streamline and automate your cold email outreach campaigns, Instantly is your go-to solution.
Some Alternatives to Instantly:
Outboundly.ai
Lemlist
MixMax
Reply.io
Salesloft
Outreach
Outboundly.ai 🌐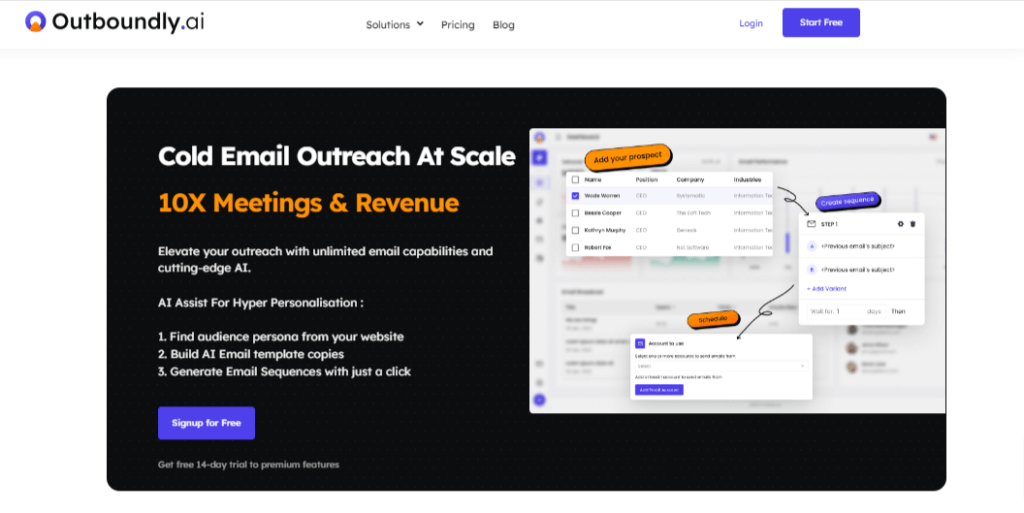 Outboundly.ai is an innovative platform that leverages AI to optimize outreach campaigns, ensuring your emails hit the mark every time.
AI-driven outreach platform.
Enhances email campaigns.
Provides actionable insights.
Lemlist 💌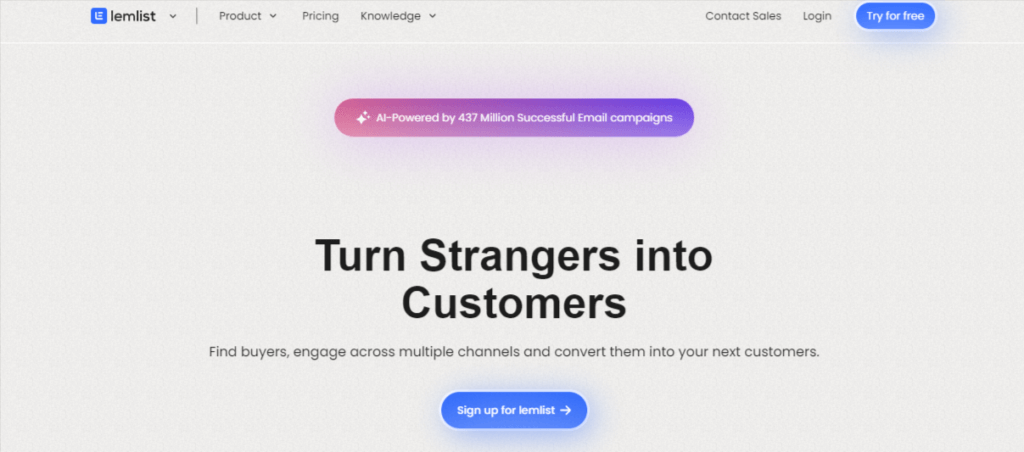 Lemlist stands out as a unique email outreach tool, allowing users to infuse personal touches into their cold emails, making them more engaging.
Personalized cold email platform.
Custom images in emails.
Dynamic content & automated follow-ups.
MixMax 📧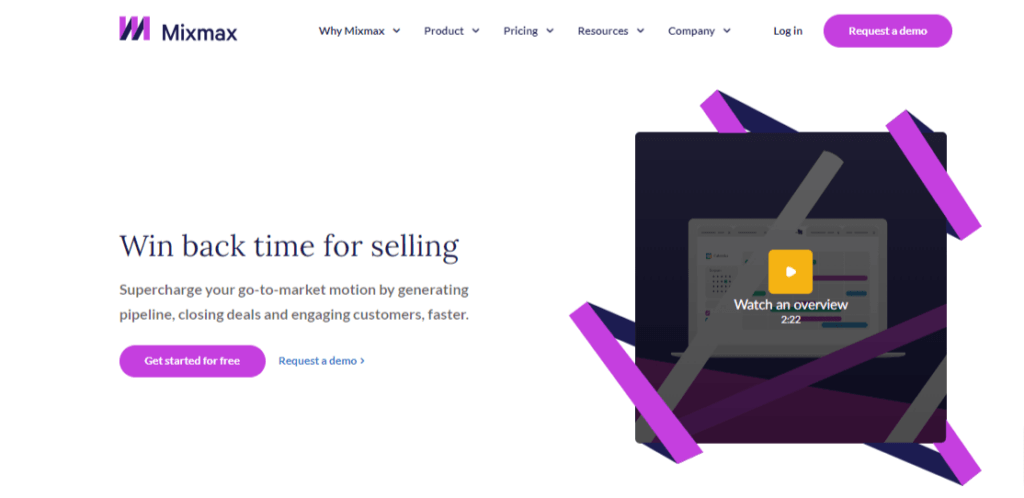 MixMax supercharges your Gmail experience, offering a suite of features that streamline email tasks and enhance productivity.
Gmail-integrated productivity tool.
Email tracking & scheduling.
Embeds polls and surveys in emails.
Reply.io 🚀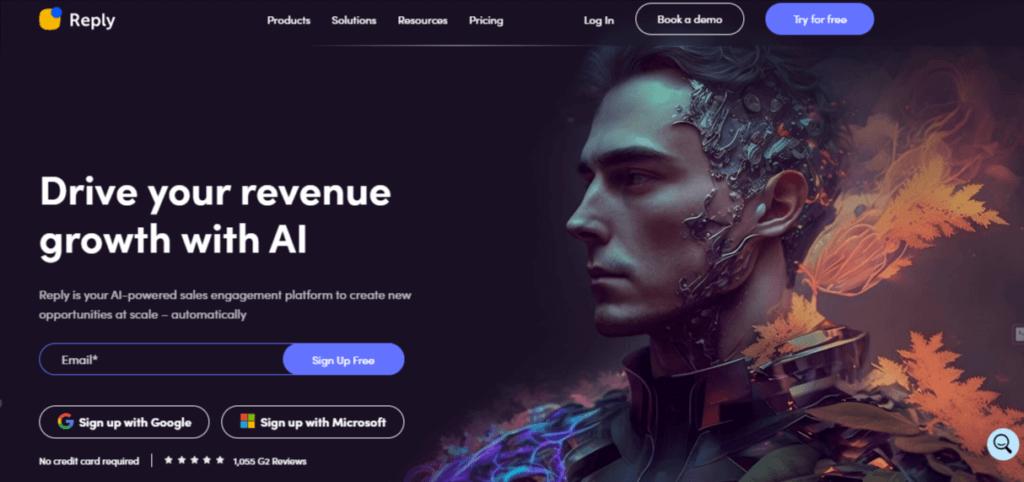 Reply.io is all about automating sales engagement. It's designed to target the right audience with precision, ensuring your message resonates.
Sales engagement automation platform.
A/B testing & LinkedIn integration.
Detailed outreach analytics.
Salesloft 📞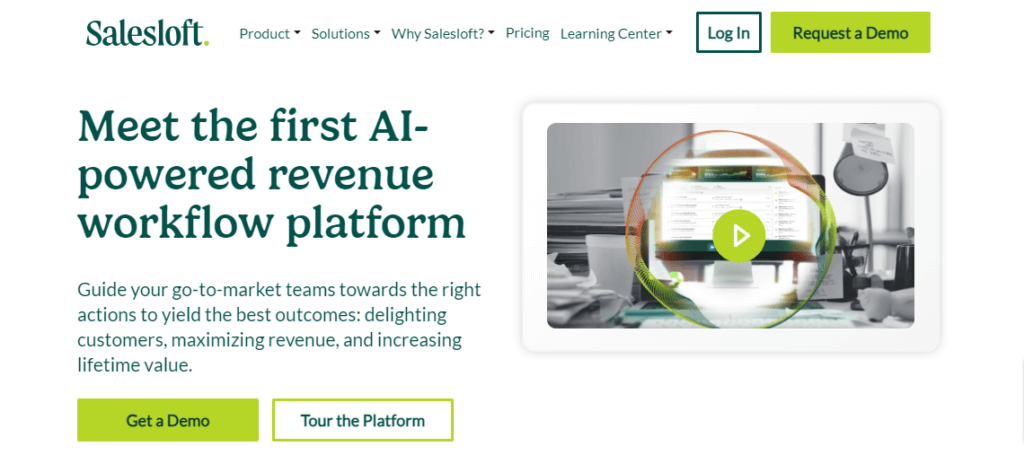 Salesloft is a frontrunner in the sales engagement space, offering tools that transform the way sales teams connect and convert.
Leading sales engagement tool.
Email tracking & automated sequences.
Features call recording.
Outreach 💡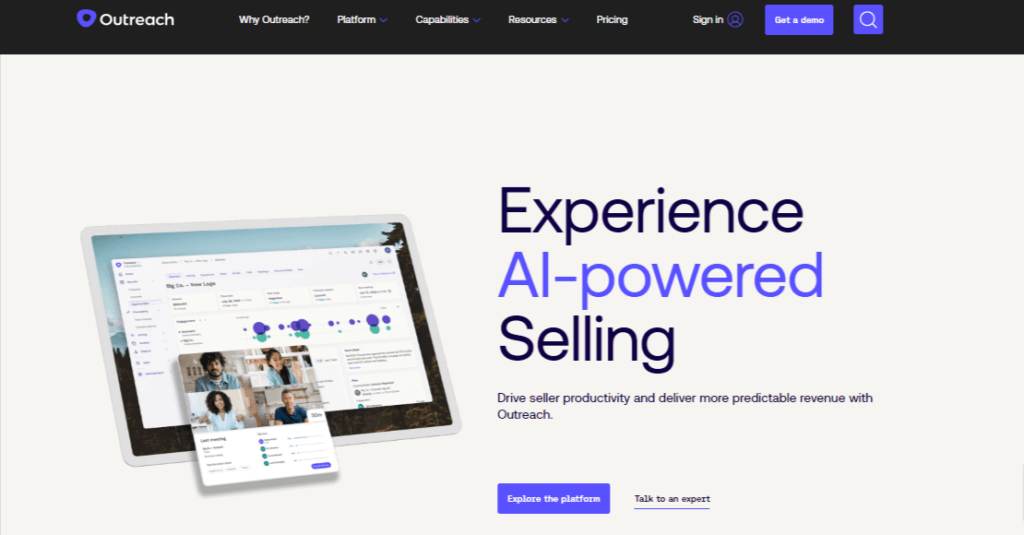 Outreach goes beyond traditional sales engagement, harnessing the power of machine learning to provide insights and automate tasks.
Comprehensive sales engagement solution.
Advanced email sequencing & tracking.
Machine learning for insights & automation.
What Users Are Saying:
"Cody_Leadster from Appsumo says, "Absolutely loving the product! The workflows are intuitive and simple. Can't wait to see the deliverability results." ⭐⭐⭐⭐⭐
Robin.erlemann from Appsumo mentions, "The sign-up had a hiccup, but the support was swift. The user interface is user-friendly, hoping it stays that way." ⭐⭐⭐⭐⭐
Ablaye from Appsumo shares, "The ability to warm up unlimited emails and send from multiple accounts simultaneously is a game-changer!" ⭐⭐⭐⭐⭐
B.mohamed from Appsumo praises, "The platform is user-friendly, and the founder is super active on Facebook. Kudos to the excellent customer service." ⭐⭐⭐⭐⭐
Jaan from Appsumo adds, "Using Instantly for warm-up alone is a huge cost-saver, not to mention the other features. Totally worth it!" ⭐⭐⭐⭐⭐
Conclusion
Navigating the world of sales and email outreach can be challenging. However, while many tools promise results, Outboundly.ai truly delivers.

With its AI-driven capabilities, it ensures your campaigns hit the mark every time. For those seeking a top-tier alternative that's both innovative and user-friendly, Outboundly.ai is undoubtedly the way to go.

Embrace a smarter approach to outreach with this standout platform