Cold Email Outreach At Scale
10X Meetings & Revenue
Elevate your outreach with unlimited email capabilities and cutting-edge AI.


AI Assist For Hyper Personalisation :


1. Find audience persona from your website
2. Build AI Email template copies
3. Generate Email Sequences with just a click
Get free 14-day trial to premium features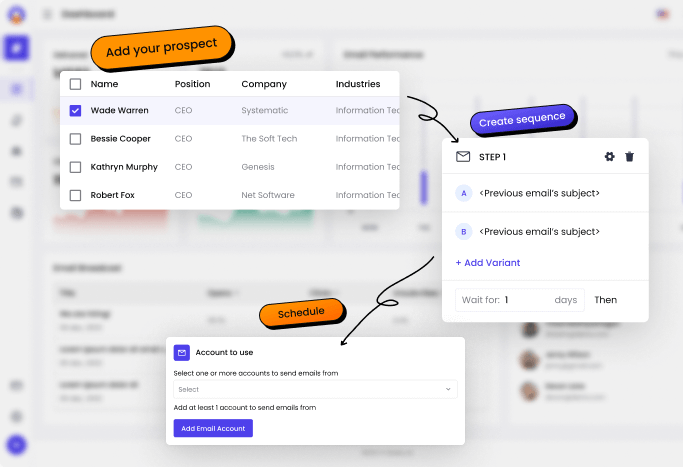 Grow Customer Base with Outboundly
Choose your targeted list of customers to send emails to. Add them to your Email Campaign List.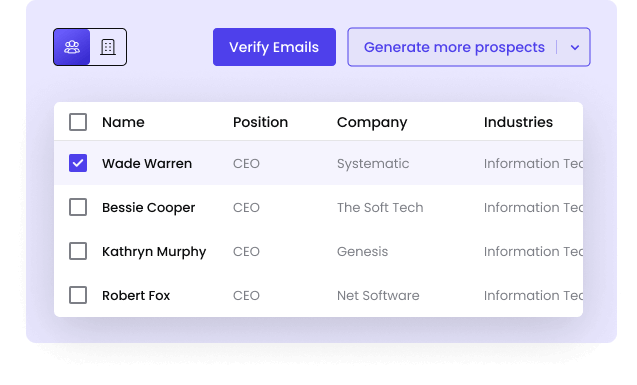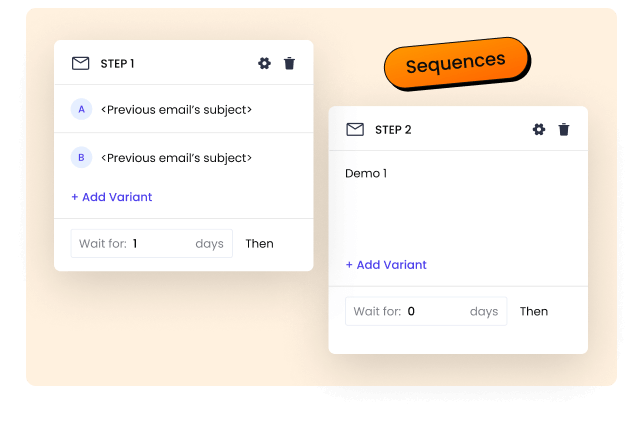 Setting up a sequence means starting an email campaign to send it to the customers. Outboundly will automate it for you.
Schedule Email Campaigns, and set days and dates to send them to your target list. Set dates, days, and timings. Customise according to your strategies to send it to customers.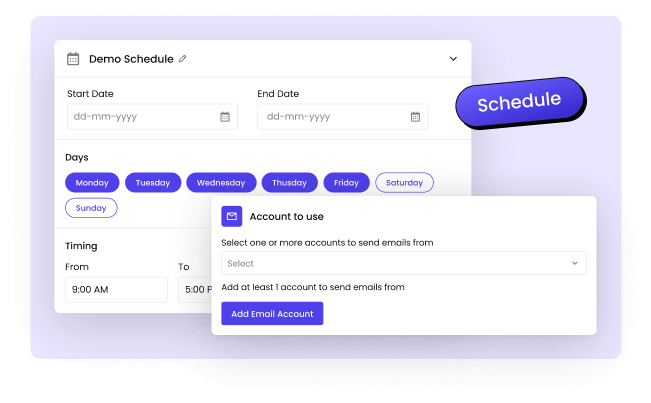 Automate your Outbound Game
Outbound Reaching is a tough and consistent process. We know the real pain behind it. Outboundly is here to help with the consistent process of reaching out to your customers and maintaining all the important outbound processes for your business.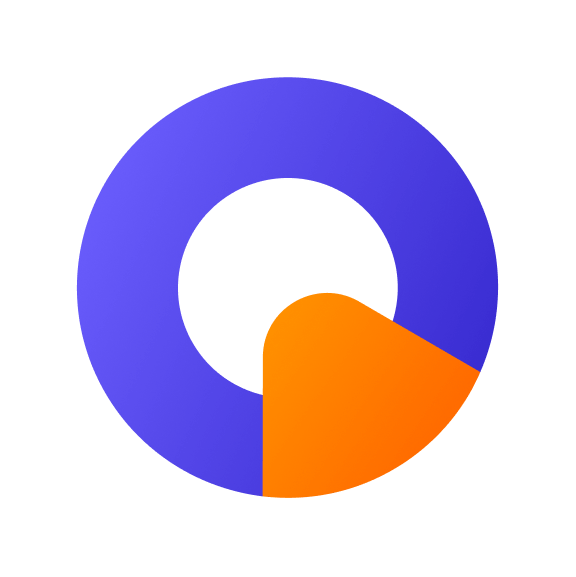 Scale Infinite with Unlimited Email Accounts
Connect with an unlimited customer email list to send infinite emails, of course not spamming them and getting away. Convert leads into customers by creating powerful campaigns.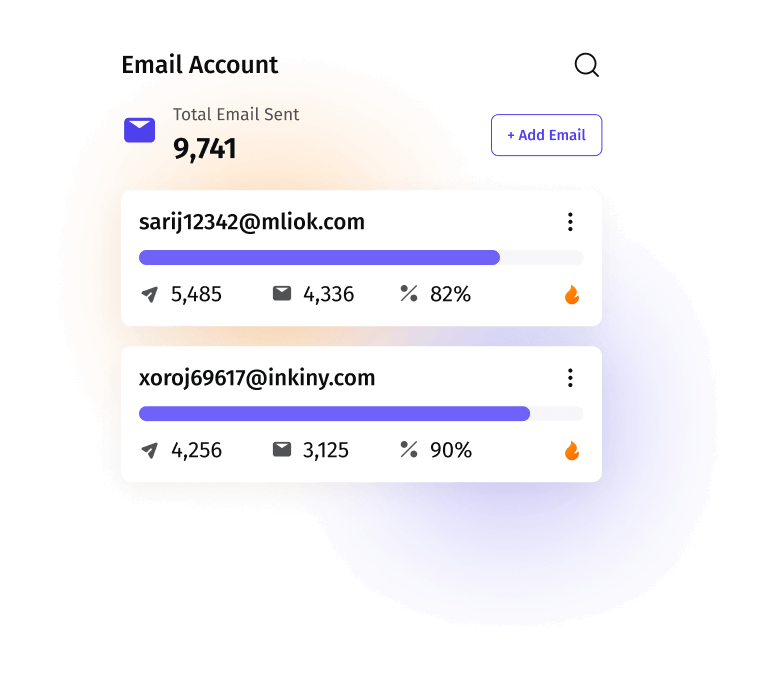 Outboundly is suitable for every business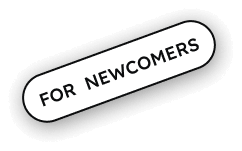 New Business? Figuring out Outbound Strategy?
Do not worry, we have got your back if you are new with the outbound strategies. Just list out your potential leads list and create campaigns. If you get any query in between, our support team have got your back!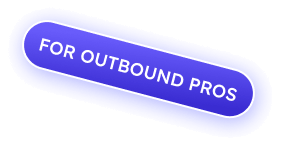 Need the tool to match your Outbound Requirements?
With Outboundly, conquer your potential leads, automate your campaigns, send emails to your prospect list. Experiment with A/B Testing and know what strategies works best for business. Do everything, but cutting manual efforts.
Make outreach personal and stronger!
Seek Prospects
Save your time from looking for potential leads all around. Simply filter out the prospects with the huge connection database and shortlist them.
Be an Expert!
Gain insights from the recent updated Knowledge Base, practise and go with the trend, look for the in-app training sessions, and simply implement.
Strong Outreach
Take advantage of AI-Automated tools that helps in generating the powerful and yet personal campaigns for your potential leads.
Right Deliverability
Avoid your Emails landing into spam of your customer's folder. Warm Up your inboxes, improve sender's reputations and make sure to land emails right.